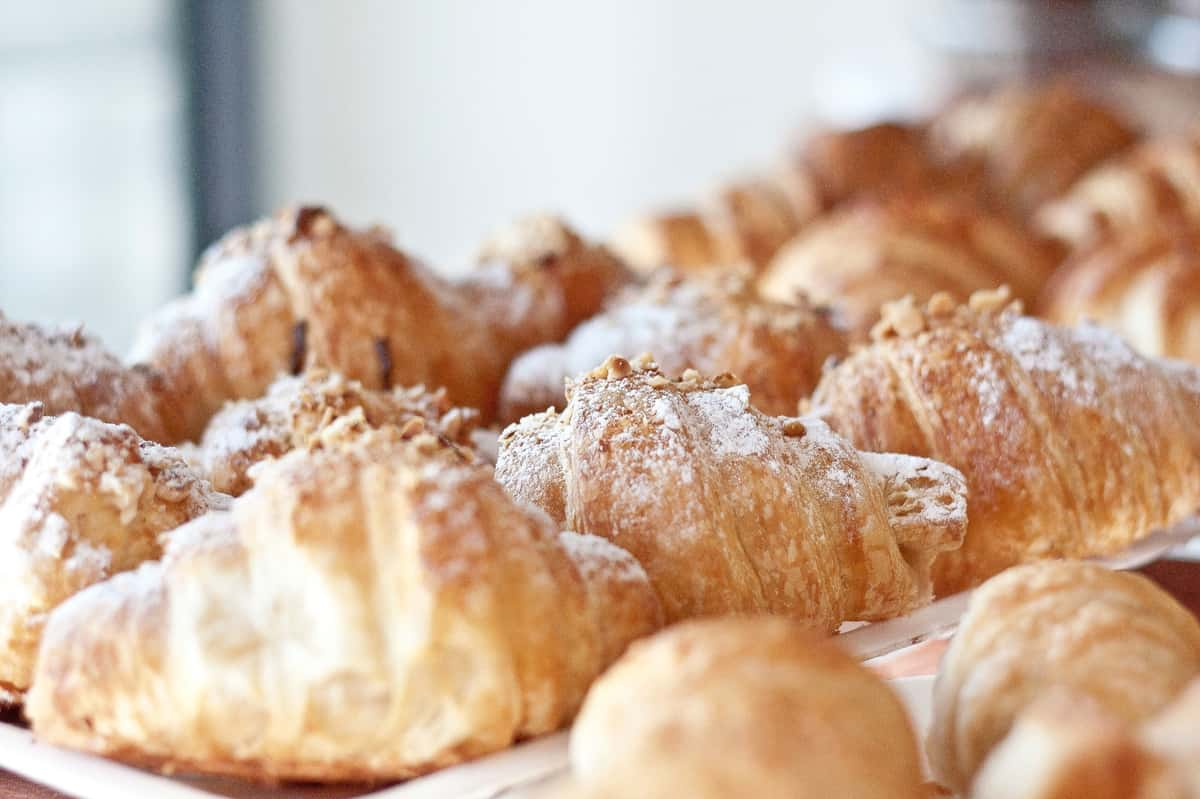 Healthy option menu
Become a VIP
Receive updates on special events, new menu items, menu reviews, and more!
Healthy option menu
Keto Friendly
A keto or ketogenic diet is a low-carb, moderate protein, higher-fat diet that can help you burn fat more effectively. It has many benefits for weight loss, health, and performance, as shown in over 50 studies.

Diet Doctor
Vegetarian
Recipes which contain protein alternatives, cheese, beans no meat, or fish unless otherwise requested.
Chickpea Curry
$13Made with convenient canned beans, this quick and healthy Indian recipe is an authentic chickpea curry that you can make in minutes. If you want an additional vegetable, stir in some roasted cauliflower florets. Serve with brown basmati rice or warm naan.


Nutrition Facts
Serving Size: About 1 Cup Per Serving: 278 calories; protein
5.8g; carbohydrates 30.3g; dietary ber 6.3g; sugars 3.1g; fat
15.5g; saturated fat 1.2g; vitamin a iu 260.1IU; vitamin c 17.8mg;
folate 75.4mcg; calcium 65.3mg; iron 2.1mg; magnesium
34.2mg; potassium 355.7mg; sodium 354.2mg. Exchanges
Vegan
Recipe dishes delicious and very flavorful.
Excludes meat, eggs, dairy products, and all other animal-derived ingredients.
Crispy Chickpea Grain Bowl with a Lemon Vinaigrette
$14The tangy lemon vinaigrette, ties together a satisfying combo of quinoa, toasted pumpkin seeds, roasted chickpeas and kale. Very satisfying

Nutritional facts;
Serving size 1 1/2 cup and a Tablespoon of Vinaigrette. 
Per Serving: 370 calories; protein 12.4g; carbohydrates 40.7g; dietary fiber 9g; sugars 7g; fat 18.2g; saturated fat 3.6g; sodium 486.3g
Low-Carb Vegan Spaghetti Squash 'Bolognese'
$13Made with Spaghetti squash instead of noodles, and a plant based vegan meat. 
Delicious!!!!!!!